Reviews
At JP Plumbing and Heating, we pride ourselves on our professional, reliable and friendly service. We feel that this is one of the reasons why we receive a high level of repeat customers and referrals. Please see some of the feedback we've received from our recent customers below: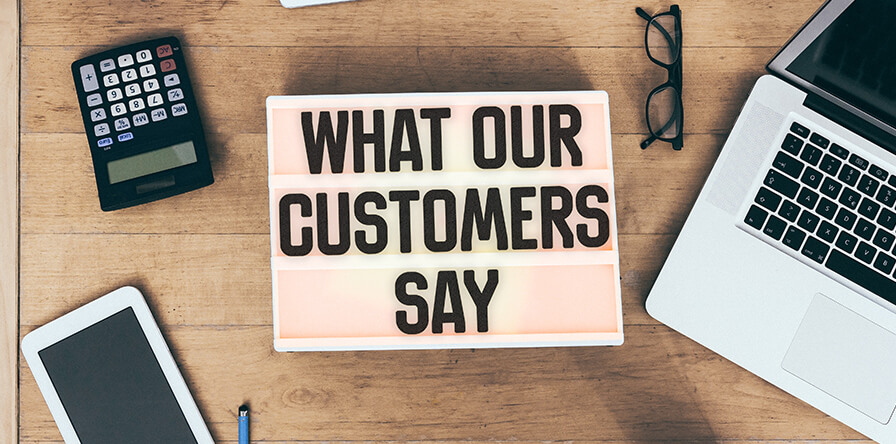 "JP Plumbing and Heating have been our regular plumbing and heating specialists for the past ten years during which time they have dealt with our air preasure lines, and maintained our boilers, heating and sanitary facilities in the factory and offices. We know with confidence that we can rely on them to take care of any unforseen difficulties.
We would certainly recommend JP Plumbing and Heating to other companies and to domestic households. James usually assesses the job and, depending on the task in hand , we may see one or two plumbers. the work is done efficiently and with a good attitude and most importantly at the right price, and for all these reasons we are more than happy to retain the services of this company."
Michael Bailey – Company Director- Col-Tec Solutions Limited (New Milton)
"James has handled all of our plumbing since we moved to this area in 2004. He has helped with jobs large and small, urgent and not urgent. He installed our new boiler, replaced radiators and solved various problems, and recently tackled a pretty serious leak in the mains water supply to the house.
I am always impressed with how friendly and professional James and his team are whenever they visit. I trust their advice and have always been very pleased with the quality of their work and grateful with how tidy they leave the house when they have finished.
I would recommed JP Plumbing and Heating to anyone. They have a pride in their work which is not easy to find."
Julie Beeston (New Milton)
"Just a short note to thank you for all the exemplary work that you have carried out for us over the last 12 years for all of our plumbing and heating requirements, always carried out efficiently and promptly with the minimum amount of disruption when major work was required on our central heating system. We would have no hesitation in recommending your company and your work to anyone looking for plumbing and heating excellence. Your knowledge and expertise is excellent.
When demands required you to have to search diligently for replacement parts, in some cases where the original manufacturers had either disappeared or changed ownership, your patience and diligence in finding the necessary replacements was greatly appreciated, no doubt that you go the extra yards that others I am sure would not be prepared to go.
Our heartfelt thanks for all the past, present and future works."
Dante Polak (Ringwood)
"I first had dealings with James Watson, JP Plumbing & Heating when my central heating boiler failed in September 2007. Diagnosis determined that a new boiler was required. James promptly calculated an estimate of the costs and ordered a Bosch Worcester Boiler and new control unit. Installation of the new boiler was completed within two weeks and coordinated with a qualified electrician to install the control unit. A new flue was required, a new hole cut neatly through the wall, leaving a large hole where the old flue had been. Using bricks to match the existing, James skillfully filled the hole so that it was almost invisible!!
A well organised workman, caring not to damage the kitchen worktop and leaving the worksite clean. I have employed James to service the boiler every autumn for the past six years."
Denis Tarry (New Milton)